The guitar has 3 main parts.
The Head is at the top of the guitar and has the tuning pegs on it which we will use to tune the guitar.
The Neck is where we shall place our fingers. This has metal wire strips all the way down the neck that are called fretwires the spaces inbetween these fretwires are called frets. This is also known as the fretboard.
The Body is where we pick and strum the strings and is where the sound is produced. The sound is produced through what are called pickups on an electric guitar and a soundhole on an acoustic guitar.
The pickups of an electric guitar takes the vibrations from the strings and sends the sound too an amplifier.
The soundhole of an acoustic guitar takes the vibations from the strings and the sound resonates through the guitars body which amplifies the sound.
Should I buy an acoustic guitar or an electric guitar?
The decicion is yours. An acoustic guitar is more portable as you do not need an amplifier to play it but an electric guitar is a bit easier to press down on the strings, making it a bit easier to play.
The advise I always give when asked this question is to choose the instrument the inspires you to play the most.
To pick the guitar up and to practice everyday means you need to be inspired to actually pick it up. If you love the sound of a strummed acoustic guitar and have your heart set on playing something like 'Wonderwall' then that should tell you that you would prefer to play the acoustic guitar. If you like the idea that one day you will be rocking guitar solos like Eric Clapton then you might want to choose the electric guitar.
Make you decision based on what you would eventually like to be able to play like. You can always change your mind or learn both.
Click here to visit a page with a list of guitars that are good beginner starter guitars
CONSIDER MAKING A DONATION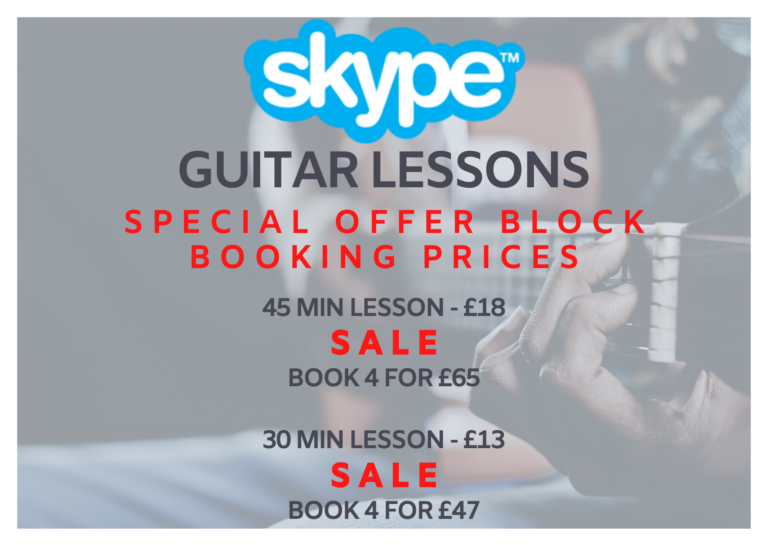 DAVEHATTERSLEYMUSIC@HOTMAIL.CO.UK