When fretting a note you should be using the tips of the fingers.
The exact place where the string touches your fingers can vary from person to person, depending on a number of factors such as finger size.
See the picture beleow to see the optimal places that the finger should meet the string.
The goal is to only press down the string on the fret you are needing to play. Using the tips of the fingers will minimise the risk of fretting notes that you should not be playing. for example, when playing chords the fingers often need to be close together and it is not uncommon for your fingers to fret the correct notes and also be touching or pressing down on another string. This will result in either deadening another string or playing other notes that you are not to play which will make the chord sound incorrect.
This can be really frustrating in the early stages and does require concentration and perseverance. If you take the time to make sure that you are playing the notes and chords correctly you will get this correct quite quickly. Just make sure that you don't rush through this and hope that it will sort itself out later. It doesn't!
The fingers should be placed just behind the fretwire (not on top of the fretwire). If you place your finger over the fretwire you will produce a muffled deadened sounding note. If you play with your finger towards the back of the fret you will produce notes that buzz. The ideal place is as close to the fret as you can without touching it.
Finger placed too far back
Finger placed close to fret without touching
Fingers not arched enough, not close enough to frets
Good arch on finger, using fingertips, close to Fret
CONSIDER MAKING A DONATION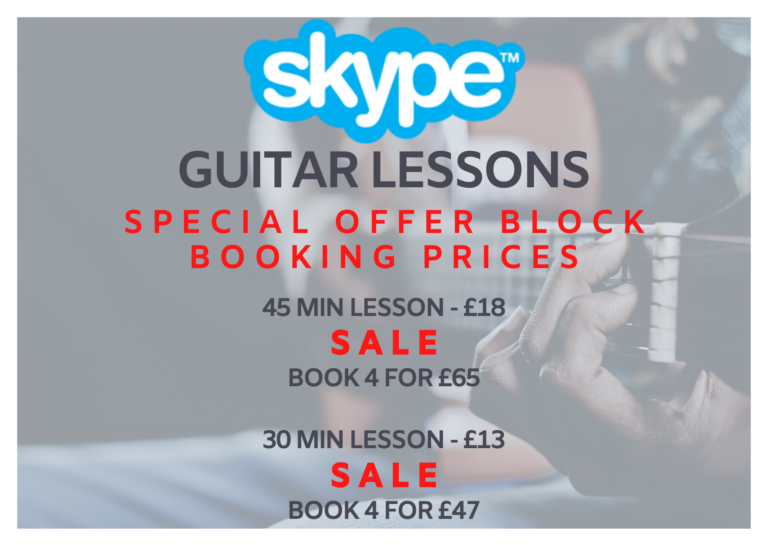 DAVEHATTERSLEYMUSIC@HOTMAIL.CO.UK