In this lesson you will learn how to analyse a song, even if you are new to song analysis and have never done it before. Knowing some basic music theory will be helpful but not essential.
This step by step guide will give you everything you need to get started.
download analysis guide sheet for free
make a donation if you wish
By entering your email address, you request the resources/products and also agree to recieving further emails which may include details of products I feel may be of interest to you.
I will process your data in accordance with my Privacy Policy. I will never spam you.
Your infomation is safe and will never be sold to 3rd parties.
There is the option to unsubscribe in every email sent to you.
Download the song analysis guide sheet I have made to walk you though the step by step process I have made to help you learn how to analyse music.
The more you know and the more in depth you go, the more you will learn. Check out my FREE basic music theory course to help get you started learning music theory.
CONSIDER MAKING A DONATION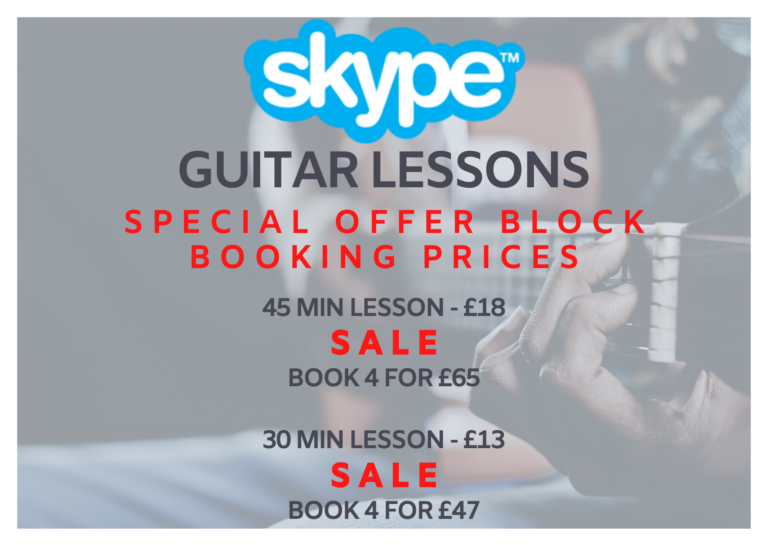 DAVEHATTERSLEYMUSIC@HOTMAIL.CO.UK